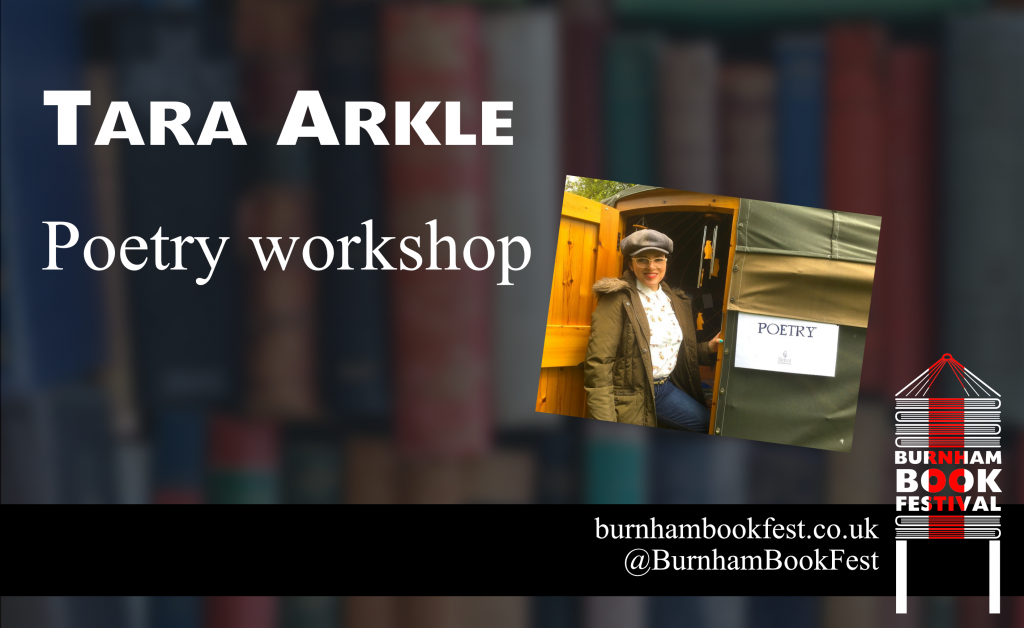 Do you like writing poetry but get confused by all the things you think you should be doing when you sit down to write a poem—like what is the right or wrong way to go about it? Or do you simply have a drawer full of poems and would like to continue to explore what poetry means to you?
Come along to this poetry workshop to get stuck into some writing and thinking about what it means to write poetry or even be a poet, and discover a bit more about why writing poetry is important to you.
This friendly and informal poetry workshop aims to support you on your poetry journey.
TARA ARKLE has been Poet in Residence at Sidcot School in North Somerset for three years. Her poems have been long listed for the National Poetry Competition 2019, shortlisted for The Bridport Poetry Competition 2020, and featured on BBC Bristol's Upload 2020. She studied poetry at Boston University, USA with Helen Vendler, considered among the finest contemporary poetry critics.
Duration: 1 hour
Time: 1pm – 2pm, Saturday
Venue: Pizey Room
Price: £10 (incl booking fee)